Russia's new E-visa: On wednesday, Prime Minister Mikhail Mishustin's said citizens of 52 countries will be able to visit Russia with an electronic visa starting Jan. 1.
Since the outbreak of Covid-19 which lead to a pandemic and a shut down in various countries including Russia. World economy faced a drastic drop and this also affected Russia's tourism industry which has already lost nearly $7 billion in revenue since pandemic restrictions were introduced in late March.
So the new E-visa to the 52 countries is expected to boost the tourism sector in the Russia.
READ: One cultural experience that surprised me in Russia
Eligibility for the Russia's new e-visa
Citizens of 52 countries, including EU member states, Turkey, Japan, Mexico India, Saudi Arabia, and China are eligible for the Russia's new E-visa.
The E-visa holders is eligible to enter Russia for the purpose of tourism, business and humanitarian activities as well as for private reasons such as visits to Russian relatives or friends.
READ: Cost of transportation in Russia
Countries eligible for the new Russian E-visa program
Turkey
Austria
Bahrain
Estonia
Czech Republic
China
Finland
India
Greece
Iran
Kuwait
Latvia
Iceland
Malaysia
Liechtenstein
Netherlands
Norway
Mexico
Romania
Poland
Philippines
Spain
Slovenia
Singapore
Saudi Arabia
Vatican city
Taiwan
Serbia
Slovakia
South Korea
Sweden
San Marino
Qatar
Oman
North Macedonia
Portugal
Monaco
Italy
Ireland
Lithuania
Luxembourg
Malta
Andorra
Belgium
Cyprus
Croatia
Denmark
France
Germany
Hungary
Indonesia
Japan
READ: Android & Apple Apps You'll need while in Russia
Countries not legible to apply to the Russia's New E-Visa
Application for the new Russia's e-visa
Eligible person's will be able to apply for a visa through a through a mobile application or through a special website of the Russian Foreign Ministry.
Applicants will will need to fill out a form, upload a photo and scanned copy of their passport and pay a processing fee $40 . Children under the age of six are exempt from the processing fee.
Submitting an invitation letter, proof of accommodation or ticket bookings is not required for the E-visa Applicants.
READ: What 1 dollar can buy in Russia
Duration of the e-visa Process
E-visa eligible applications will be processed in no more than 4 days.
The visas will be valid for 60 days from the day of issuance.
A single e-visa allows foreigners to remain in Russia for up to 16 days. Visitors have to obtain a new visa each time they plan to enter Russia.
READ: What 5 dollar can buy in Moscow
Border entrance and what to do
E-visa holders can enter Russia through 29 border crossings, including international airports in Moscow, St. Petersburg, Yekaterinburg, Kazan, Krasnodar and Novosibirsk.
Visitors will need to present a printed copy of their e-visa notification as well as a valid passport at border control.
ALSO READ: Russia simplifies citizenship for foreigner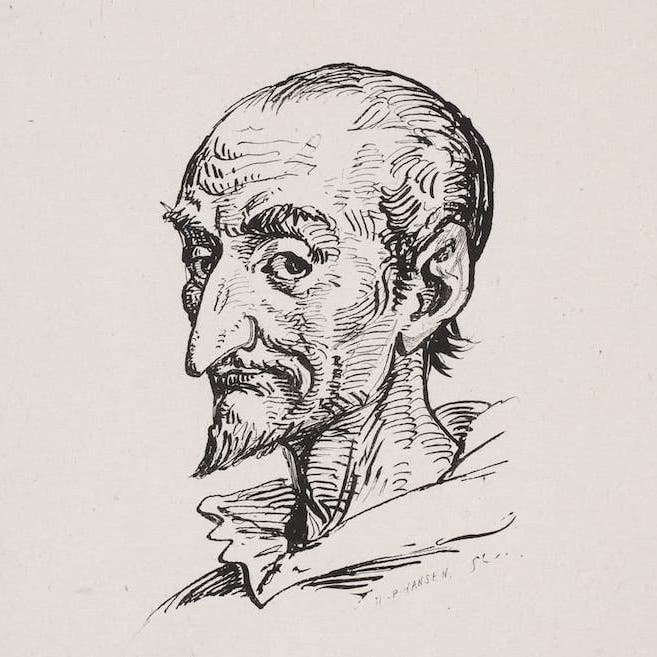 Thank you for reading for more information regarding this article contact us via any of our contact available on this website

Austeen James
---