Russian Government Scholarships for Foreign Students
Study For Free in South Ural University Russia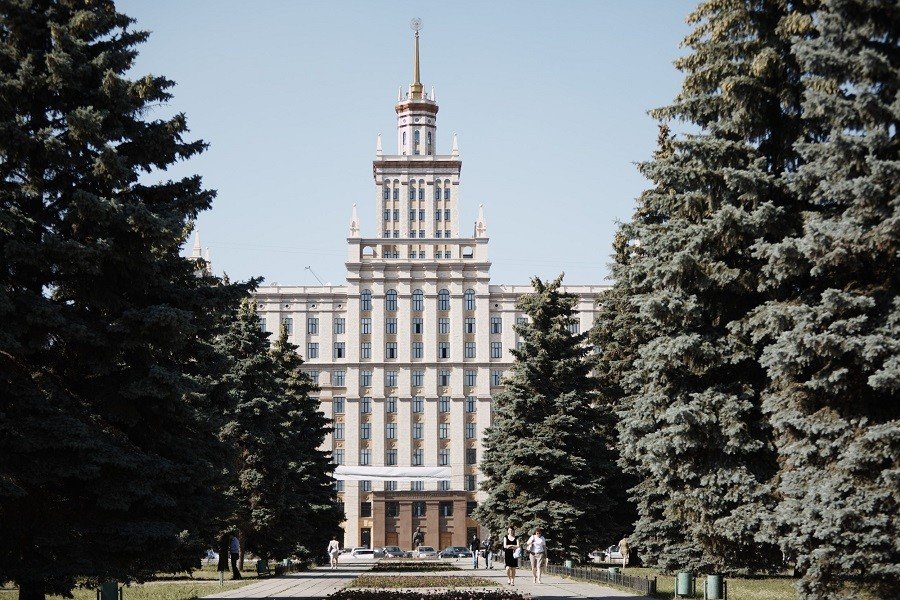 If you are an international student thinking of studying in Russia, you can apply for the Russian Government Scholarships! Each year 15 000 international students from different countries receive state-funded scholarships to study in the Russian federation.
South Ural State University is among the university destinations you can choose from when you think of studying in Russia.
Programs to Study
You can study for a Bachelor's, Specialist, Master's or Ph.D. degree, and also learn Russian. The Russian Government scholarships cover tuition costs and provide a maintenance allowance. The maintenance allowance is dependent on the selected program.
This is YOUR chance to get some truly amazing experience and discover the unique culture, nature, and the rich history of the Russian federation.
To Know more about the Russian Government funded Scholarships, please visit: future-in-russia.com
Applying for The Russian Government Funded Scholarship
Prospective International students can apply for the Russian government-funded scholarship through this website russia.study.
When submitting the application, select South Ural State University (SUSU) as your desired enrollment university.
How to Apply in 5 simple Steps
Strictly adhere to the 5 step plan apply for the Russian Government Funded Scholarship for prospective international students who dream of studying in the Russian Federation: future-in-russia.com
Important Notice
The Russian Embassy hold the competitive selection for scholarships in every country. For further enquiries concerning the date of the competitive selection process in your country, please contact Rossotrudnichestvo or the Russian representation in your country.
South Ural University Contact Addresses
76, Lenin Prospekt, Chelyabinsk, Russia, 454080
Phone/Fax: +7(351) 267-99-00
Website:https://susu.ru
Email:Info@susu.ru
Press center: press@susu.ru