10 Android and Apple apps you'll need while in Russia: If you're preparing to travel to Russia either on vacation, tourism, or permanent migration, you really need to get conversant with these 10 Android and Apple Apps you'll need while in Russia.
Meanwhile, for the sake easiness we have put together our top 10 Android and Apple apps you'll need while in Russia.
Qiwi Wallet
This is an online Virtual wallet which It can be used to shop on Russian based online stores and other international online stores like Aliexpress etc. You can also use it to pay for other services online by using it's virtual Visa card.
There's also a physical Qiwi card that you can use to make a withdrawal from any ATM in Russia. But you need to pay a charge to get the Qiwi ATM card
Although it is commonly used to transfer money from Russia to other countries like Belarus, Ukraine and Kazakhstan.
This app comes very handily when you need to quickly do transactions and you don't own a Russian bank account as a new visitor in Russia.
You can easily top up your wallet via the Qiwi machines found almost in every stores throughout the Russian Federation.
Yandex Navigator
Russia is the biggest country in the world by landmass. This could create difficulty in trying to manually navigate to a destination. So this is where the Yandex navigator app comes in handy. This helps you in navigating through villages, cities, and also easily finding an address. This app is widely used in Russia and it's handy for Russians and tourists.
Yandex Translate
Travelling to Russia for the first time and you don't speak Russian? This app should be your best friend. Don't underestimate it.
Eventually, this app will help you in communicating with Russians. I consider this app one the most downloaded apps for first time visitors who don't know how to communicate in Russian language.
This Android app will save you a lot of time in communicating with Russians. Even most taxi drivers in Russia have this app downloaded into their smart phones to enable them communicate easily with foreigners. It can translate into over 200 languages.
Yandex Translate app is available both on Android and Apple. Available on Pc through an extension or a direct link.
Vk
One of the Reasons, why we travel, is to learn about other people's cultures and ways of life. Meet people and make new friends.
Vk offers you that platform where you can meet new friends. Clearly, Vk is the largest social network in Europe with millions of users actively online every day.
So if you're too much of an extrovert and you want to hangout meet new people and make new friends. Then Vk app deserves a special place on your smartphone. It's easy to sign up and get started with.
OK
Ok.ru is another widely used social media platform in Russia. Tourists and immigrants can easily sign up, find, meet people, and make new friends on this app.
Yandex Taxi
This is the leading taxi company in Russia. It is like a national identity to Russia. They're almost found everywhere in Russia. And extend its services to Belarus, Ukraine, Kazakhstan, etc.
If you do not desire to travel through a commercial bus or via the Metro, and travelling in taxi suits your style, you can order a taxi using the Yandex taxi app. All you need is to download the app sign up, enter your location address, select the class of taxi you desire most, and order if the price suits your budget.
In less than few minutes the taxi will be at your door step or your current location waiting to pick you up.
Indriver
Another cheap taxi service in Russia is Indriver.
I prefer using Indrive, it allows the flexibility for customers to offer price they can pay for a journey. And a number of drivers would either accept your offer or decline. It also shows the customer the identity of the driver. it is left for the customer to choose.
READ: The top 3 best Taxi services in Russia
Yandex disk
Everyone loves taking photos, yes that includes you too. But it will be a mess to your travel experience if your phone runs out of memory space, it happens sometimes anyway!
Deleting other important photos or videos to make space for your new adventure travel photos wouldn't be a nice idea. That's where the Yandex disk comes in handy. It offers you 10 GB of free memory space to store photos and videos on the go.
Yandex Metro
This app comes in handy when the need to easily navigate the metro. The Yandex Metro application is easy to use. You only need to key in the address of your current location and the address of your destination and the Yandex Metro Application will show you how to navigate and which train line you should board, green line, blue line, red line, purple line, etc.
Yandex. Zen.
If you need to keep up to date with current happening in Russia. News updates, Sports, politics, opinions and funny videos, etc. Yandex Zen should be your companion.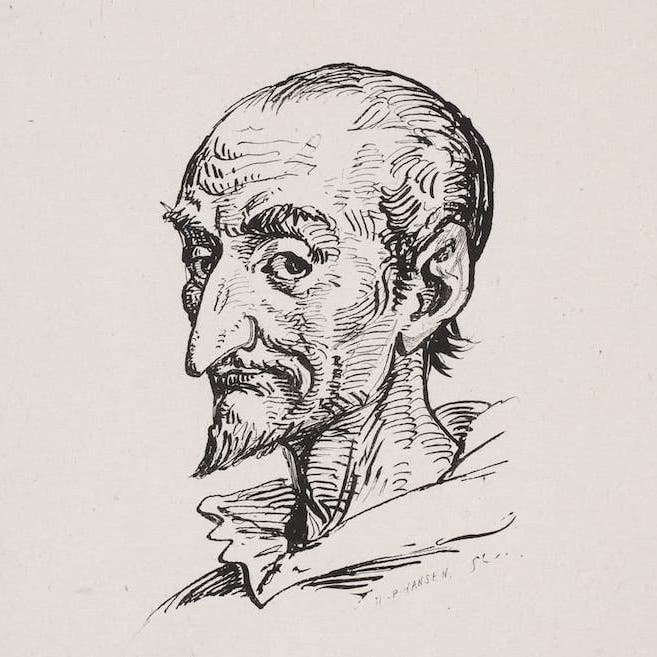 All the Applications mentioned in the blog are all available for download from Google's Play Store and Apple Store for ios users.

They're my best-used apps in Russia. I rate them as my top 10 Android and Apple apps you'll need while in Russia.

Thanks for reading!

More Updates often.

Blog written Austeen James
---